Quando i sussidi pubblici ostacolano l'innovazione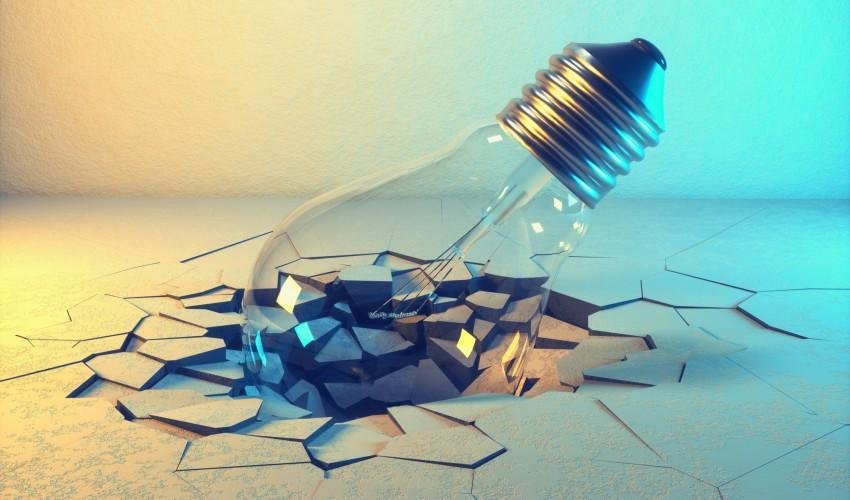 Sin dal lavoro pionieristico di Paul Romer, i macroeconomisti hanno riconosciuto il fatto che il progresso tecnico endogeno – che deriva dalla produzione di innovazioni da parte dei ricercatori – è un motore fondamentale della crescita economica. Secondo l'approccio di Romer, tuttavia, il tasso di crescita dell'economia dovrebbe essere una funzione positiva del tasso di sovvenzione del governo per la R&S, una previsione non supportata dai dati.
 
Come ha sottolineato Ufuk Akcigit (University of Chicago) durante il seminario IGIER From Micro to Macro: Firm Dynamics and Economic Growth, questa mancanza di conferma tra teoria e dati non significa che dovremmo abbandonare l'idea del progresso tecnico endogeno, ma piuttosto che dovremmo migliorarla. Per migliorare questa teoria, dovremmo capire meglio come nascono le innovazioni e perché i sussidi pubblici sono insufficienti.